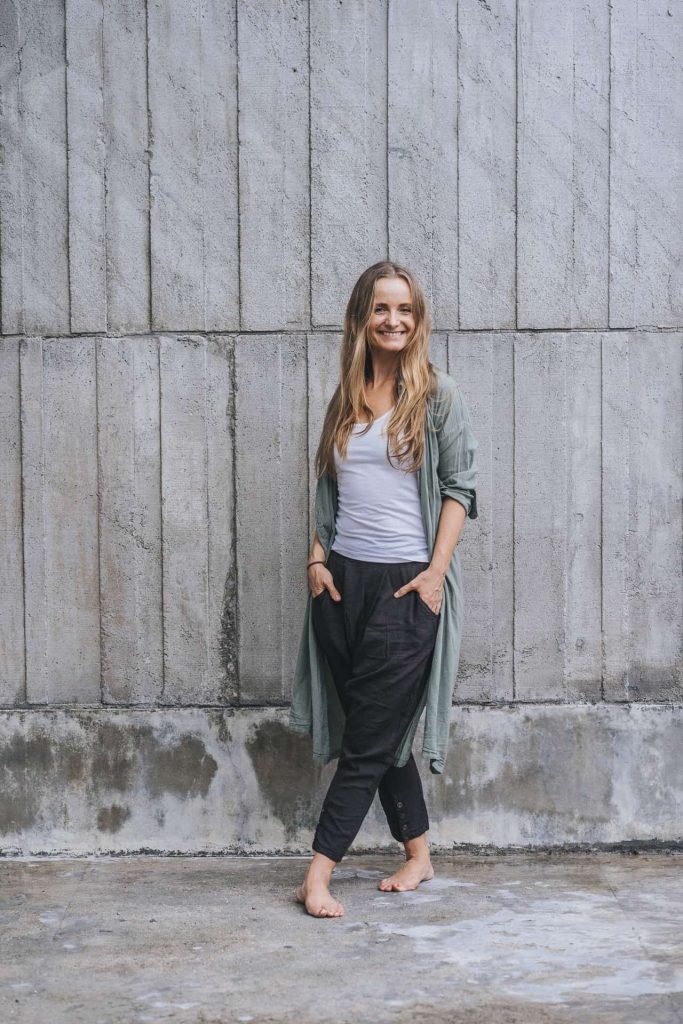 Send me all your questions 
The most convenient way to get to Koh Samui is flying from Bangkok, Singapore, Phuket or Pattaya. There are over twenty flights a day from Bangkok alone. Once you arrived in Koh Samui it will take you around 60 min to futurehippie by taxi.  It's easy to get a taxi at the airport but you can also go by Navigo, which is a cheaper alternative.
Alternatively, several ferries and catamarans run from Surat Thani or Don Sak on the Thai mainland. If you're travelling from Bangkok, it's a good idea to combine the ferry with a sleeper train from Hualumphong Station. Ferry times change frequently, though touts wait for arriving trains and buses in Surat to guide potential customers to their company. Long waits are common, so a degree of patience is necessary. Boats also connect to Koh Tao and Koh Phangan from Samui. Getting a ferry off the island is much easier, and most travel agents will have up-to-date schedules and fares. 
Approximately ten car ferries leave from Don Sak to Lipa Noi every day. Get there as early as possible and be prepared to wait for at least a couple of hours.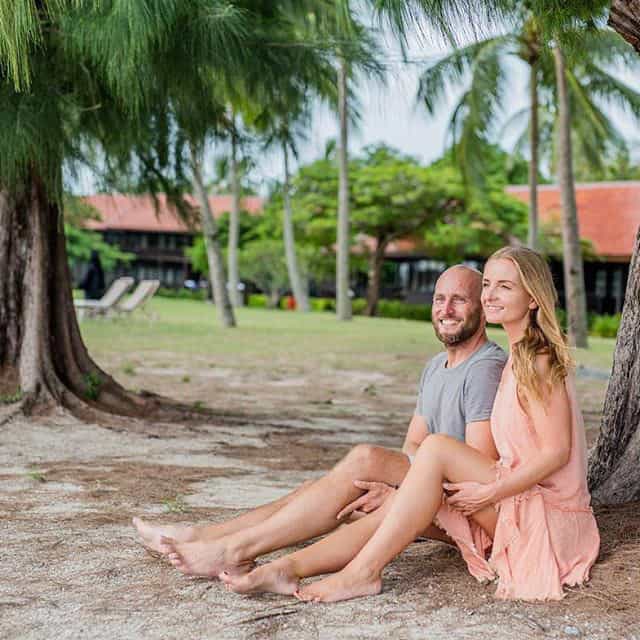 Sign up for the Newsletter