From cosmetic to cosmic beauty.
Mika, aka Meike, originally came from the hair cosmetics before she found her passion in yoga. Nearly 20 years of experience in the field of external beauty, of which she worked 10 years for L'Oreal.
Since 2005 Mika is practicing Hatha Yoga. At first, she saw yoga more as a counterbalance to her athletic involvement in gym, Crossfit, swimming, or running before she discovered that yoga can mean more.
Today, her daily yoga practice is her base from which she draws her energy and recharges strength for all the adventures. Mika has completed her yoga teacher training in Bali and India and is certified with more than 600 hours. 
Mika completed following Yoga teacher trainings: 200h Hatha / Vinyasa Yoga, Shades of Yoga, Bali (Shades of Yoga 200H TTC); 100h Myofascial Yin Yoga, Beta Lisboa, Bali; 36h Flyhigh Yoga, Gili Trawangan; 300h Hatha Yoga, Yog Peeth, Rishikesh, India.
She taught in Bali, Gili Trawangan, Germany, Spain, India, Cambodia and Malaysia under her first label "Mika-Yoga".
With her ex partner she used to work for the Vagabond Temple in Cambodia. They then they decided to create their own Yoga retreat center. Futurehippie was born.
Now she's living an independent life on the island Koh Phangan, Thailand with the online and in person Yoga school "feminine balance".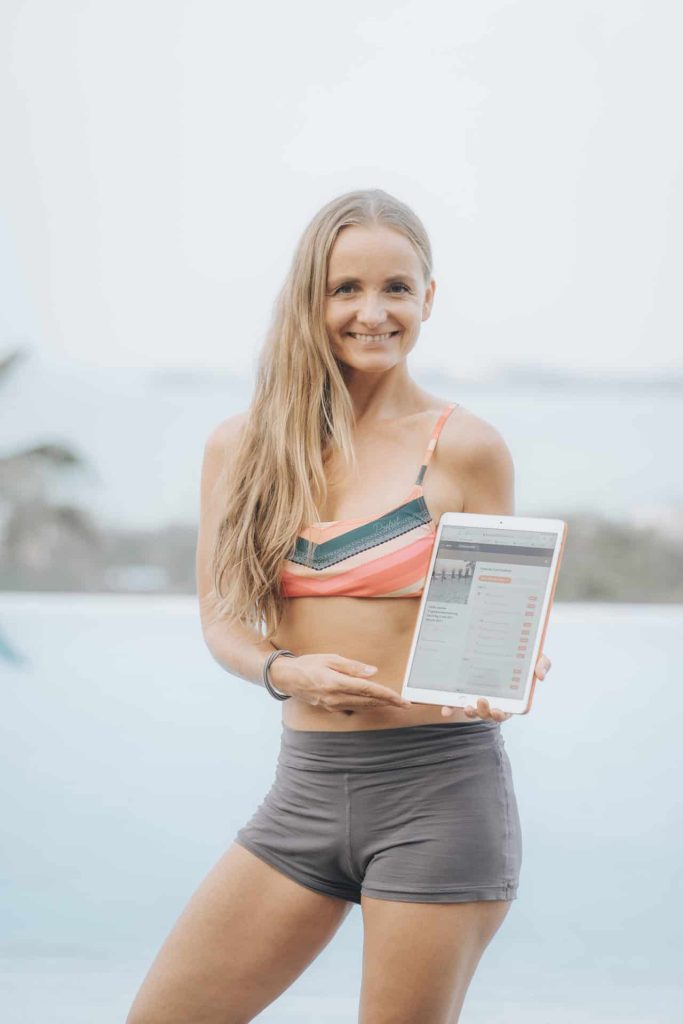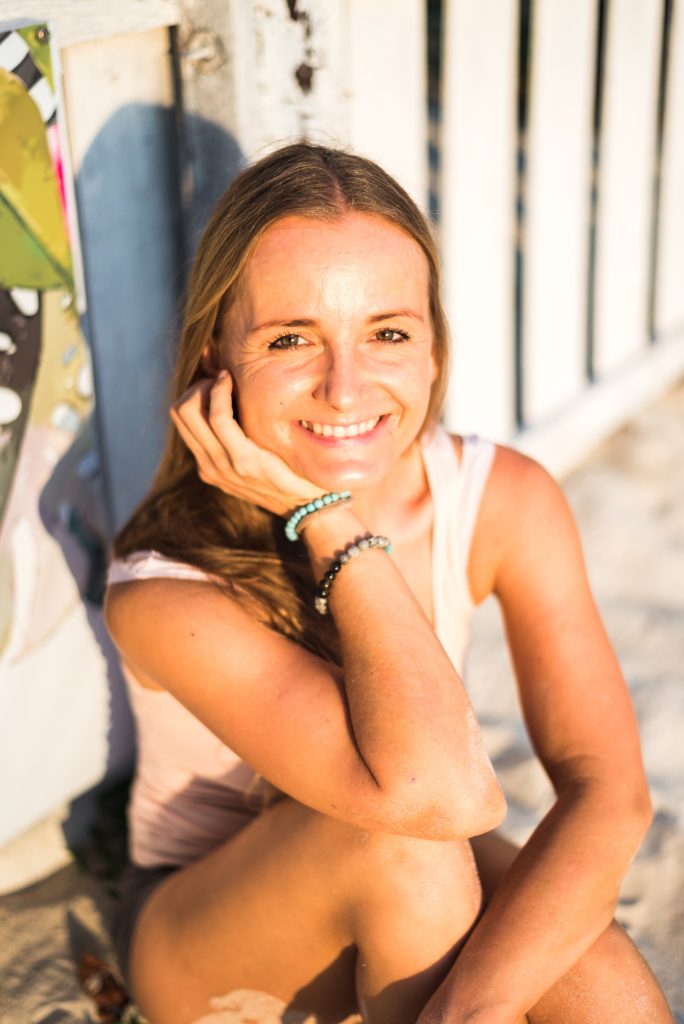 Sign up for our Newsletter