Join our exclusive 4-week online women's club, where we come together twice a week to nurture our mind, body, and soul. Here's what you can expect:
Hormone Yoga Flow Practice (Every Week):
Experience the transformative power of Hormone Yoga Flow. These rejuvenating sessions are designed to help balance hormones, reduce stress, and enhance your overall well-being.
Women's Circle (Every Week):
In our Women's Circle, we delve into educational content about women's health, yoga, the menstrual cycle, and hormones. It's a safe space where you can share, connect, and empower each other as women.
Gain a deeper understanding of your body and hormones.
Learn practical tools for managing your well-being through yoga.
Connect with a supportive community of like-minded women.
Build resilience and improve your overall health.
Nurture your mind, body, and spirit.
Duration: 4 weeks
Frequency: Twice a week (Hormone Yoga Flow Practice + Women's Circle) + Kick off Meeting
Total Sessions: 9
Price: 99€
The cycle and Inner seasons 
How to find optimal hormonal balance
Knowledge about fertility improvements
Meditation and breathing techniques for relaxation and stress reduction
Time for sharing and questions and answers
Saturday 4th November 9am CET
Hormone Yoga Flow schedule
Wednesdays 8th -29th November 7-8am CET
Saturdays 11th Nov -2nd December 9-10am CET
► Why join the women's club?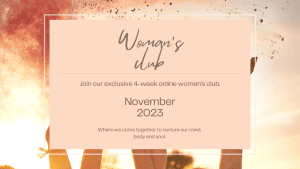 It's more than just a course; it's a journey towards holistic well-being and empowerment.
By participating, you'll not only gain valuable knowledge about your body and hormones but also forge lasting connections with a community of supportive women.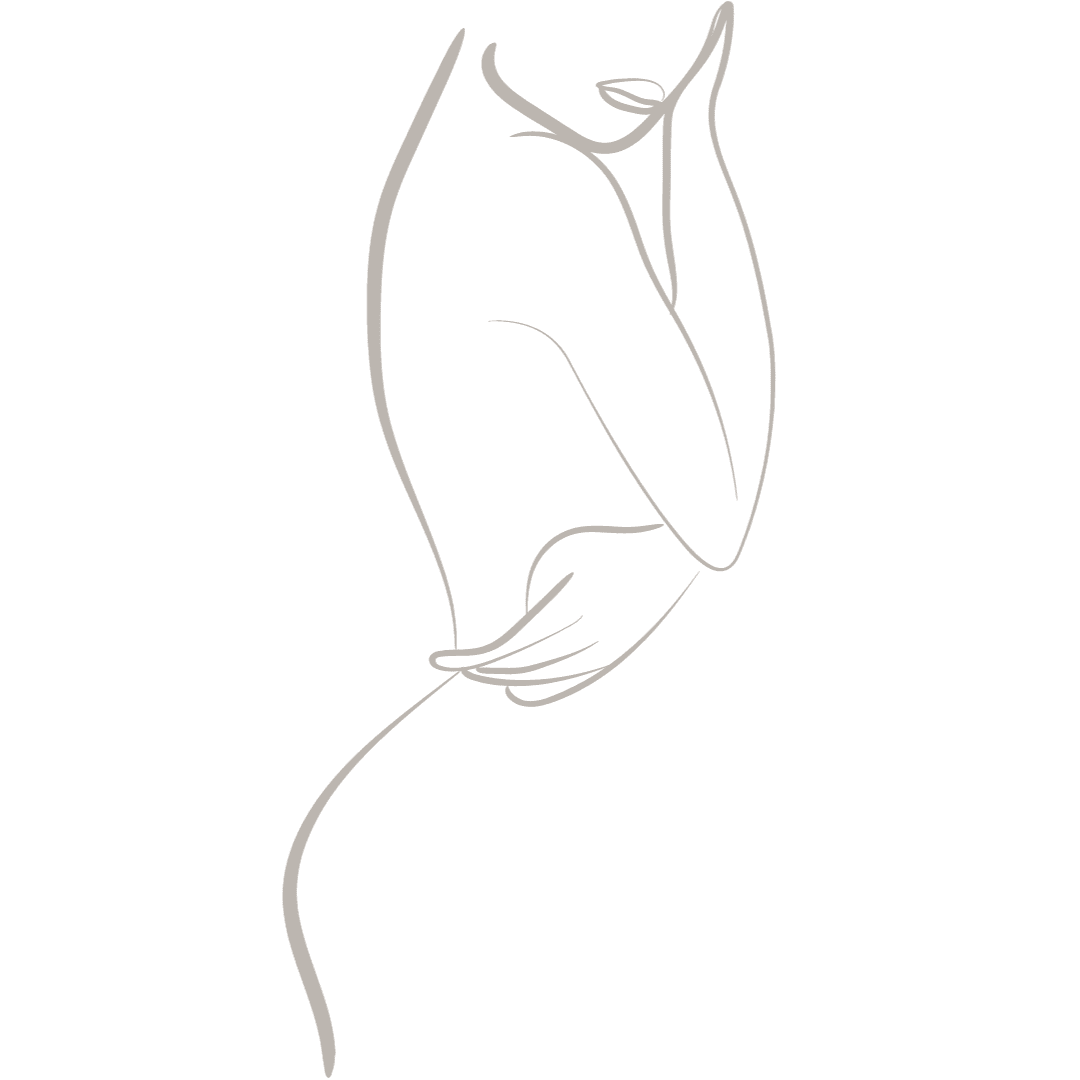 Secure your spot today and embark on this transformative journey with us. Unlock the power of balance, wellness, and sisterhood.
Join the "Women's club" and start your journey to a healthier, happier you.